Home »
Contact Us
Get In Touch Anytime!
Have a question about a program? Interested in becoming a member? Simply provide your contact information and question, and an Exchangite will get you the information you're looking for.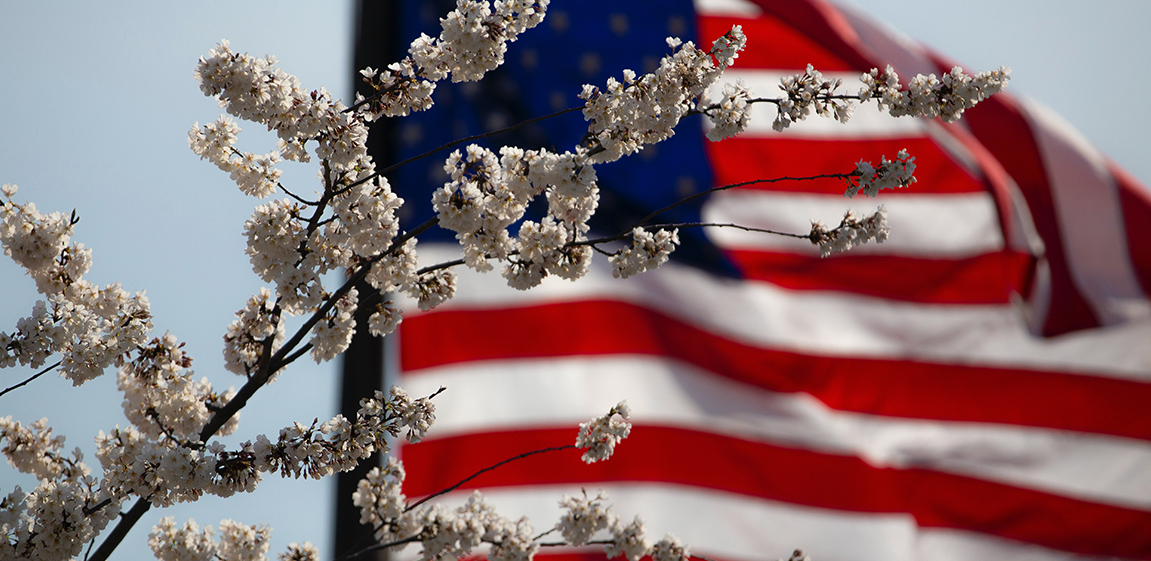 Frequently Asked Questions
Click on a FAQ below to reveal the answer
What do Exchange Clubs do?
Clubs sponsor a wide range of activities to improve our communities, help the disadvantaged, and encourage good American citizenship. The principal areas of Exchange's Program of Service are Youth, Americanism, Community Service and Child Abuse Prevention. Members also initiate activities to meet unique local needs, from raising funds for the homeless to building and staffing a sheltered workshop for the disabled.
How do I join?
Mauris blandit aliquet elit, eget tincidunt nibh pulvinar a. Vestibulum ac diam sit amet quam vehicula elementum sed sit amet dui. Curabitur non nulla sit amet nisl tempus convallis quis ac lectus. Cras ultricies ligula sed magna dictum porta.
Who can join?
Anyone over the age of 18 interested in serving the community can join.
How much does it cost to join?
As our welcome gift to new members, the Exchange Club of Omaha covers the $25 New Member Initiation Fee.
On-going dues, paid quarterly, are:
National dues – $19 per member and $10 per additional family member
District dues –$6 per member and $3 per additional family member
Local club dues – $13.50 per member
Total quarterly dues – $38.50